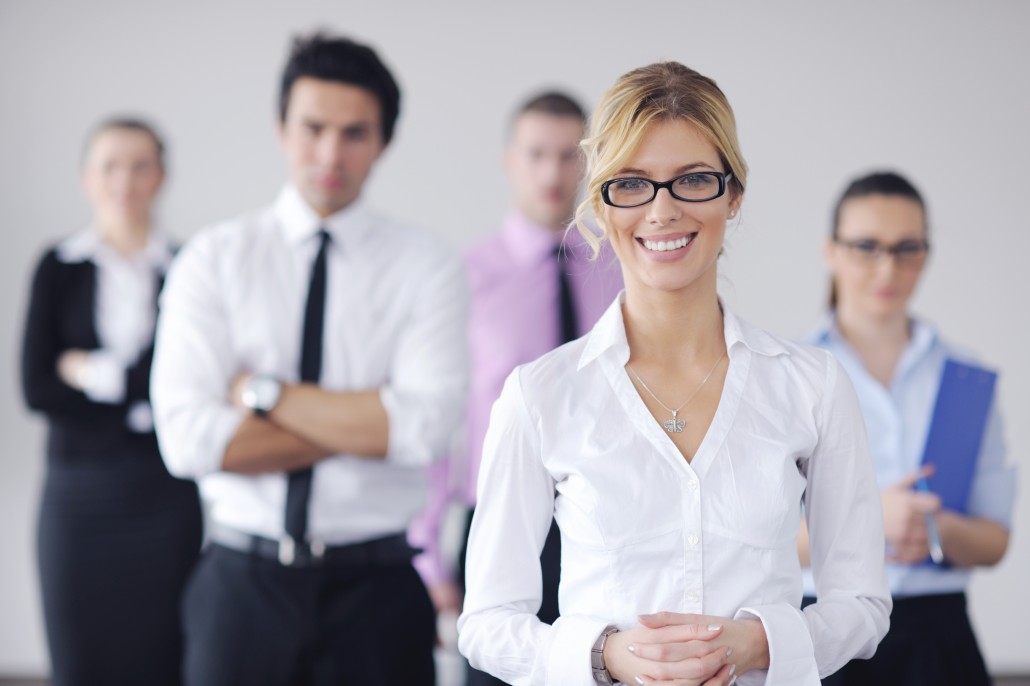 Referral Partner Program
Green Energy Experts Referral Partner Program is a way for you to leverage your existing clients and increase revenues for your business.  This is a great value added service that you can offer to your clients at up front no cost.
The GEE suite of services can create a budget for your clients so they can then have money to spend on your products and services.
With Green Energy Experts Referral Partners Program you are only responsible for introducing qualified clients – no sales or presentation bandwidth required.
Participating in this program is not a drain on your time or schedule.  Generate additional income that is a win/win for you and your clients.
Green Energy Experts Business Model is Simple – Provide Our Clients with the Best Energy Products and Cost Reduction Services available in the Market Place.
Whether you want to be Greener, Start or Meet your Sustainability Initiatives or Just Plain Save Money GEE is here to help.
Please Contact Us to find out what Programs are the best fit for your client base and Start Earning a new income stream Today.