SOLAR ADVANCE NOW
Solar Advance Now provides short term capital for your solar business that can be used for operations, marketing, installation, purchasing equipment and more.
Please contact us for more information on how the program can help your business today.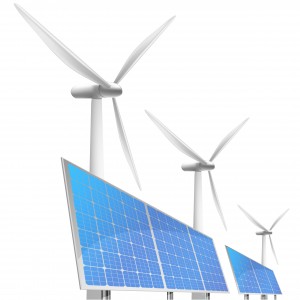 Financing Disclosure: Green Energy Experts, LLC or its affiliates do not provide tax or legal advice as to which funding vehicle meets your client's or company's needs. Please see your tax adviser to determine how this information may apply to your own situation. All credit decisions are subject to approval. Not all projects and/or companies will qualify for financing. Terms and Conditions are subject to change at any time without notice.