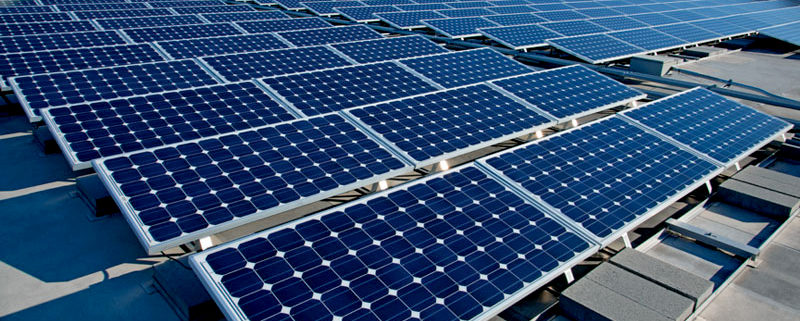 SOLAR PROJECT FINANCING WITH A POWER PURCHASE LEASE
A Power Purchase Lease (PPL) may be the ideal financing structure for companies that don't have an appetite for the Federal ITC or MACRS (tax credits or accelerated depreciation) or for Non-Profit organizations. Power Purchase Lease are used in some areas that don't allow the use of a PPA structure.  The tax benefits of the Power Purchase Lease are utilized by the investor and that value is passed back to the Lessee in the form predictable lease payments over a long term. Unlike a Capital Lease with a fixed purchase price at the end of the lease term, a Power Purchase Lease may offer multiple out options throughout the term of the agreement.
POWER PURCHASE LEASE FEATURES:
  ~
You only pay for the power that you use from the system
  ~
There are usually no other costs with the PPL to operate the system
  ~
Option to prepay the lease to lower PPL payments
  ~
Options to purchase the system after year six of the PPL
  ~
Monitoring, upkeep and cleaning are usually included in the PPL
TERMS & CONDITIONS:
  ~
Company Credit:
  A+ to B- Credit types and Financially Strong Companies.
  ~
Company Types: 
For Profit and Not for Profit Entities
  ~
Ownership Type:
Owner occupied or Tenant occupied financing available
  ~
Project Type:
  Commercial and Industrial Solar Projects using Tier 1 Equipment
  ~
20 or 25-year term depending on the financial metrics of the project
  ~
Extend term, terminate agreement or purchase equipment at the end of the term.
  ~ Contact us for
Minimum Funding Amounts

  ~
Can be roof mount, ground mount or carport install or combination of the three
https://greennrgexperts.com/wp-content/uploads/2017/11/solar_Power_Purchase_Lease.jpg
500
800
admin@greennrgexperts.com
https://greennrgexperts.com/wp-content/uploads/2015/11/New-GEE-Logo-2015-300x120.jpg
admin@greennrgexperts.com
2017-11-17 12:02:10
2017-11-17 12:02:10
Solar Project Financing With A Power Purchase Lease